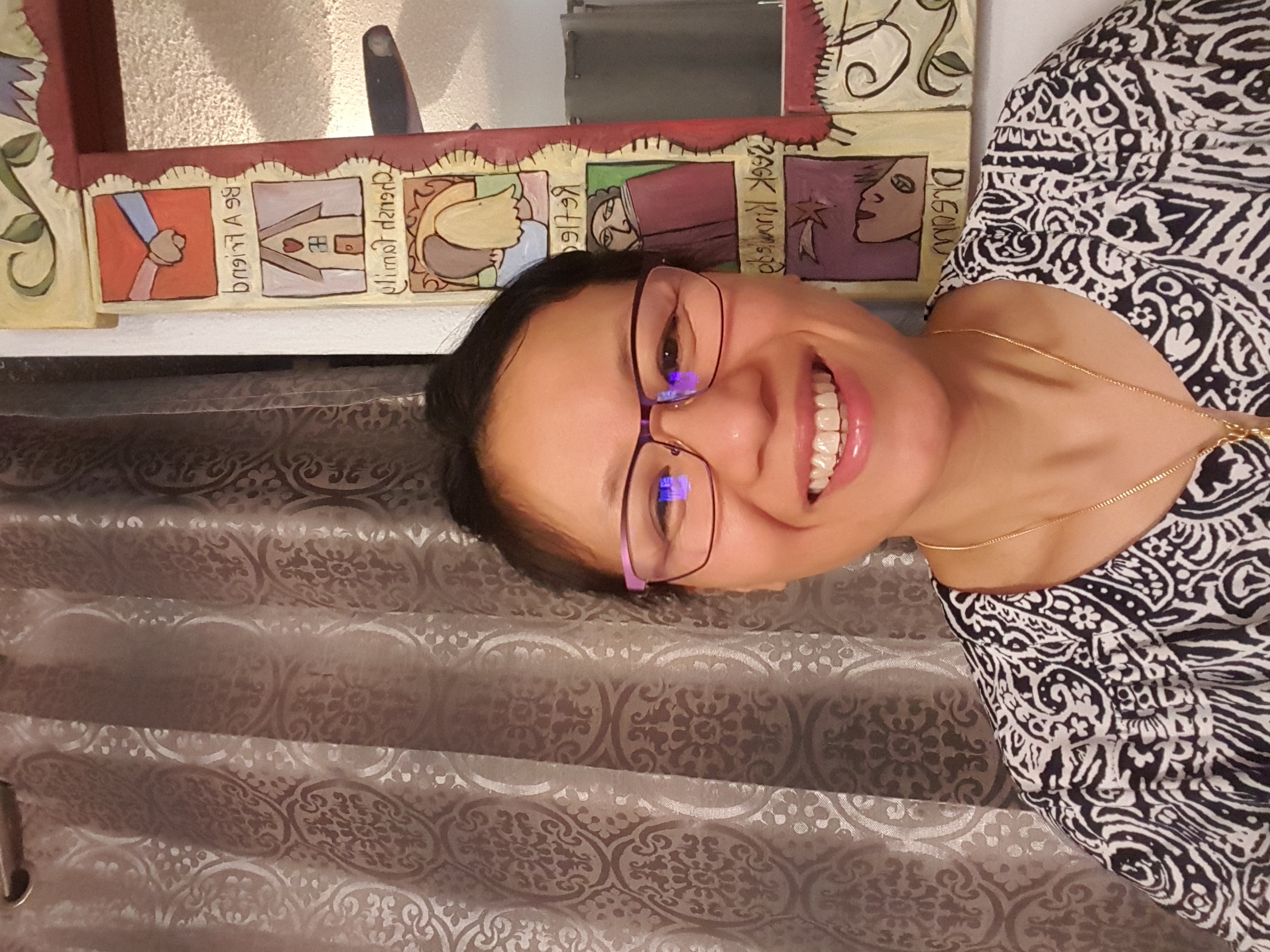 Hi, I'm Mylinh Tran, a Licensed Acupuncturist in the state of California since 2011.
I love studying medicine and the healing arts on all levels! I continue to strive each day to be a better person and practitioner. I created these courses for learning at your convenience and personal be. Courses range from acupuncture to deep spiritual courses to support you on your personal journey. Wishing you all the best and lots of love!
"Find your still point, find your peace, find yourself!"
~Mylinh
"Mylinh is clear, knowledgeable and highly intuitive. She is able to explain things in a way that is easy to understand" -Anonymous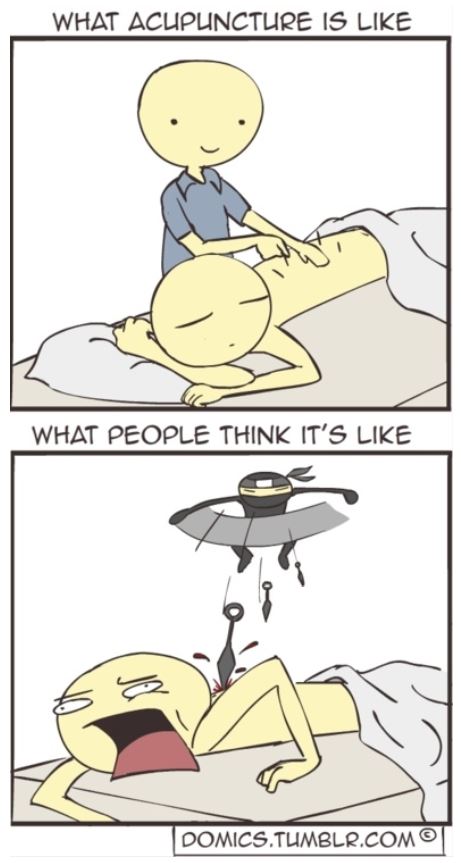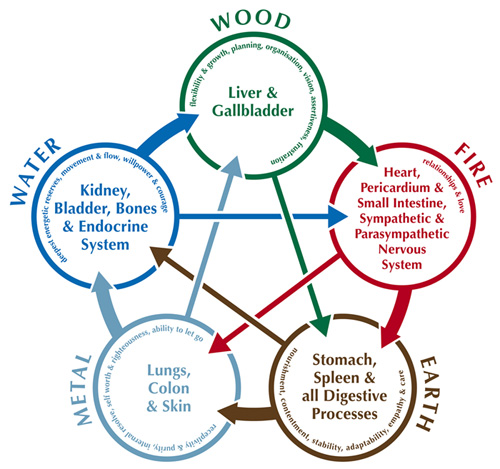 Balance your body by balancing your meridians. Over the five days, you will clear the channels of stagnation, move qi, and detoxify too. You harness your body's amazing abilities to heal itself by clearing out what is keeping you stuck. Join this simple program that will take 10min a day and empower yourself with knowledge based on Chinese Medicine Theory.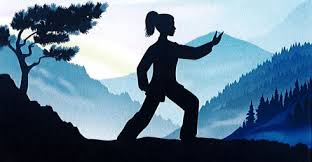 Healing Movements
Check back later for content!
Qi Gong, tai chi, stretching, and other techniques for a better you. Learn to move the body in a safe manner to move the qi, and increase strength and vitality.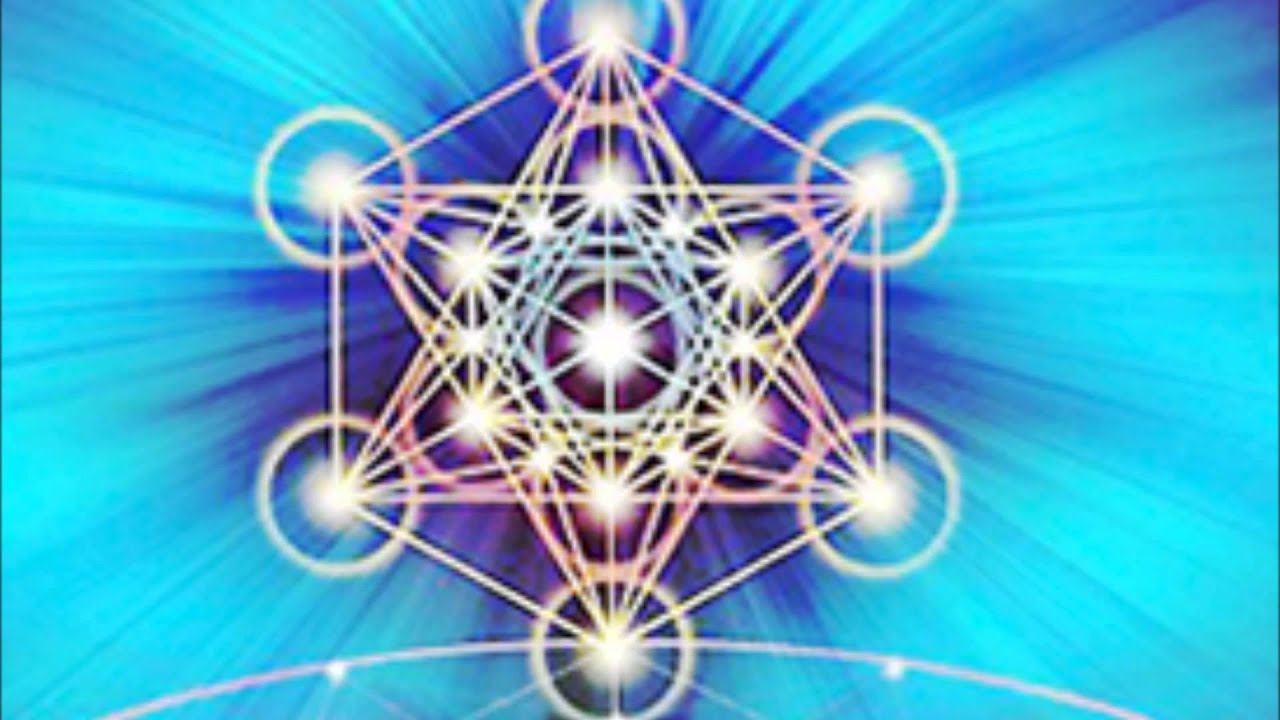 Transformative Energy Medicine
Check back later for content!
Healing transformative meditations series that teaches you to find your inner self, root issues, and how to resolve them. Knowledge coupled with inner work can give you tremendous freedom from your limitations and beliefs.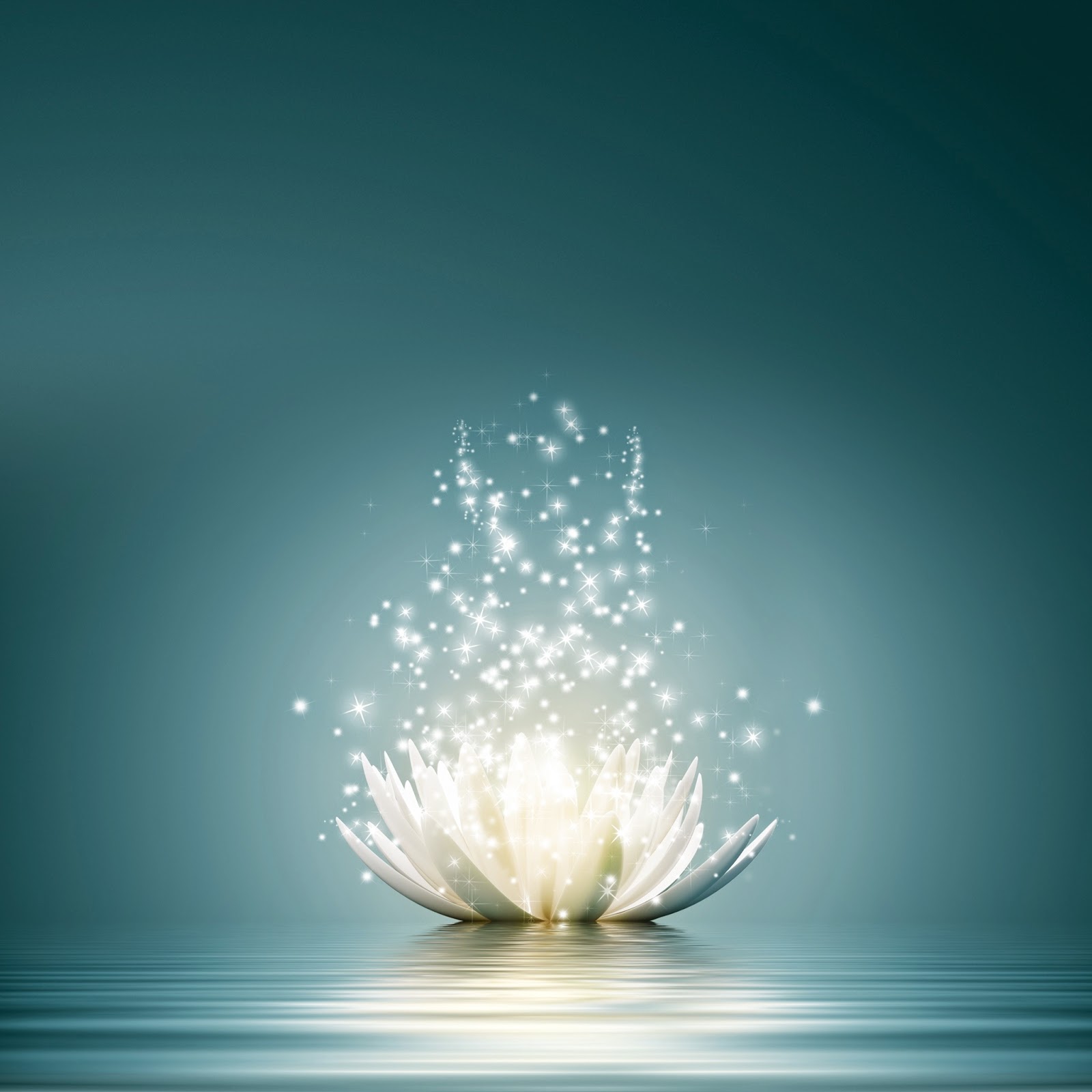 This is a private group for seekers of spiritual truth, growth, and development. We support each other on this journey through education, meditations, and lively discussions for integration and exponential spiritual growth.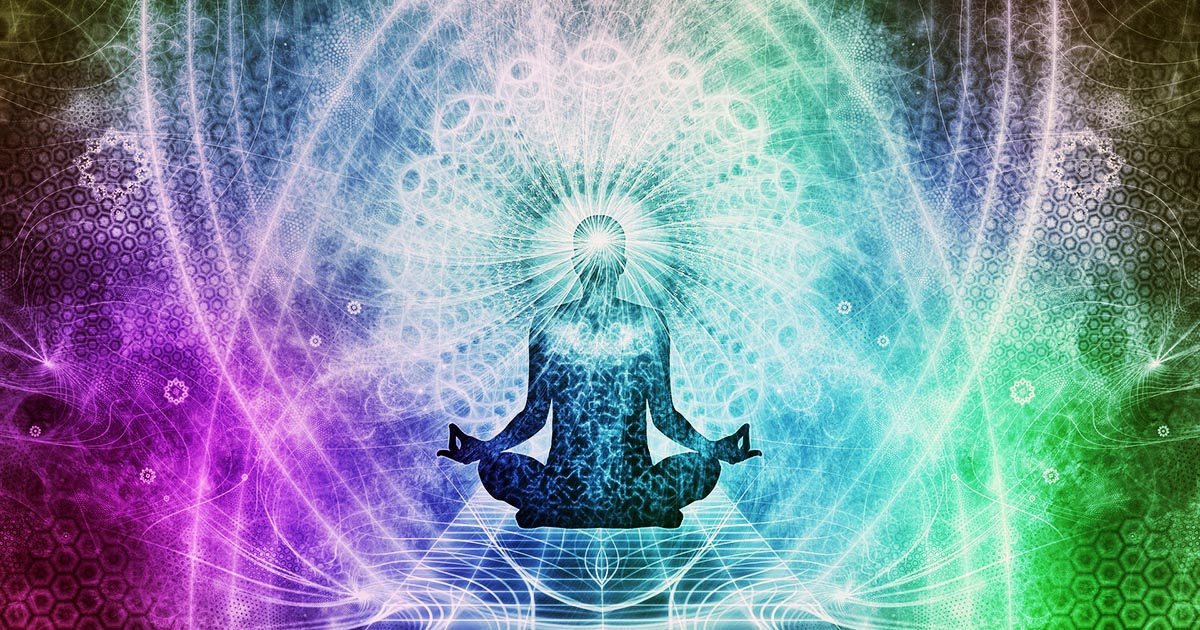 Transformational Meditations
With an open heart and mind, this group dives deep into clearings on the mind, body, spirit, and soul level. Biweekly healing meditations for each individual and the collective group. Guided meditations for an hour with your spiritual team where anything is possible! So, what is holding you back from being your best authentic you?